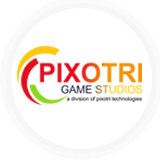 I
n
s
p
i
r
e
d
B
y
C
u
r
i
o
s
i
t
y
The baloon boy
A boy goes soaring up into the sky after holding on to too many balloons. Help him to get back down by popping all the balloons before time runs out! Be careful of the dangerous balloons which will result in penalties. The stunning visuals and sounds will appeal to all ages. A fun game for kids and family. Have fun popping balloons and bringing the boy down.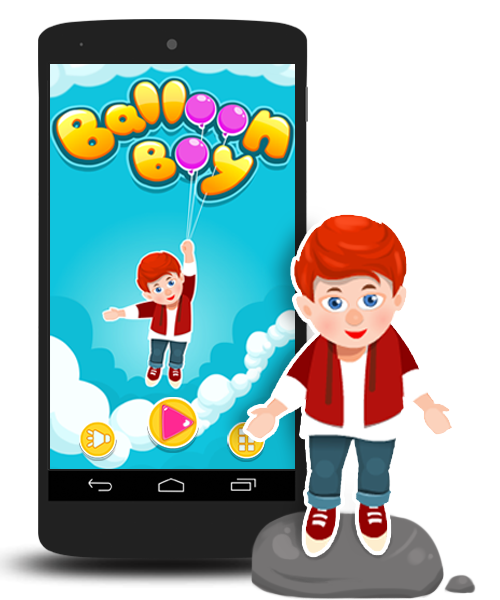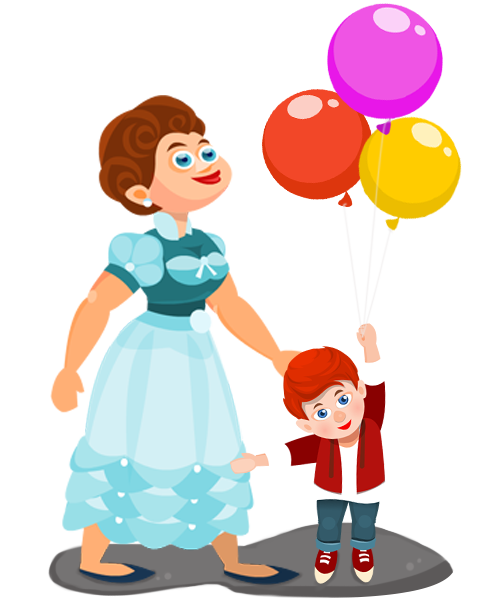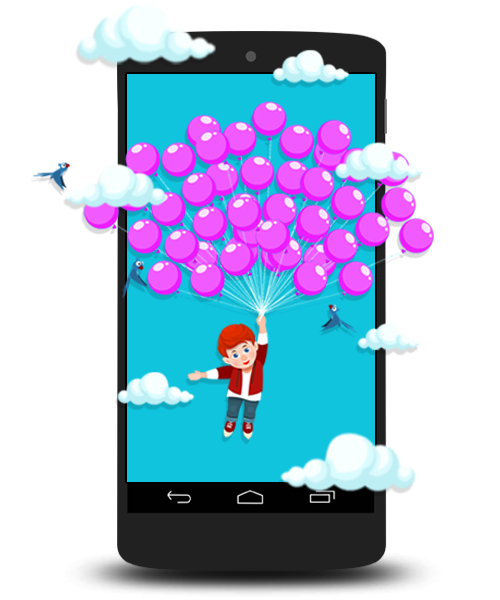 Game Features
Progress through the game by mastering addition, subtraction, multiplication and division.
Get rewarded with score multipliers with each advancing level.
Compete against your friends on Facebook by setting High Scores.
Inspired By Curiosity
"Have you got an awesome idea of a game which can become next hit ? But don't know how to get it developed, then you have come to the right place."