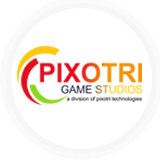 I
n
s
p
i
r
e
d
B
y
C
u
r
i
o
s
i
t
y
Spelling Trainer
Spelling Trainer lets you test your spelling knowledge and learn new words in a fun and interesting way. Fill out the missing letters to complete each word. Each correct spelling will allow you to unlock higher levels and further challenge yourself. With tons of words to play, Spelling Trainer is guaranteed to engage those of all ages! Spelling Trainer is designed as an educational game for kids, but is enjoyable for everyone. With the easy to adjust difficulty settings one can master Spelling skills with ease. The spelling game educational app features soothing colours and interactive animations to make spelling even more fun and engaging. With the built in save functionality you will always be able to continue to save your progress and develop your spelling skills at any time. Spelling Trainer game has two different game modes that will help you improve your spelling. The game modes increase in difficulty depending on your progress within the game, so there is always challenging spellings to keep you engaged! Thousands of simple and complex words and with regular updates!!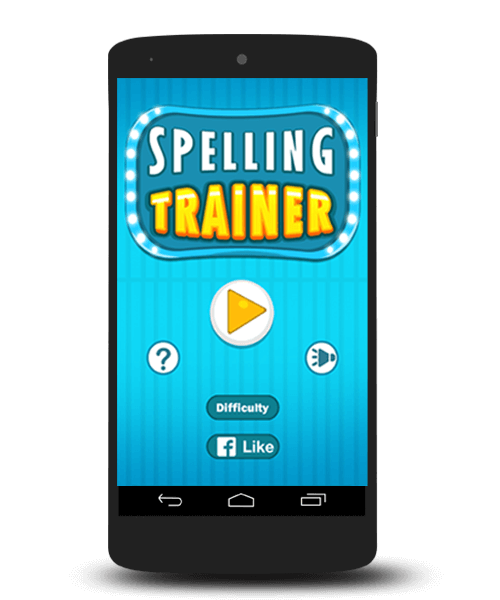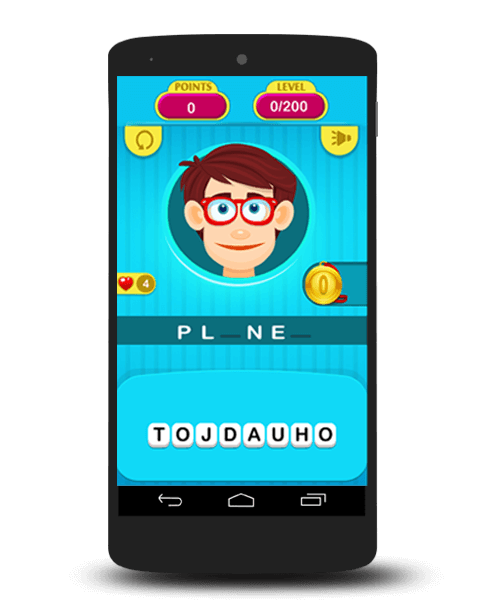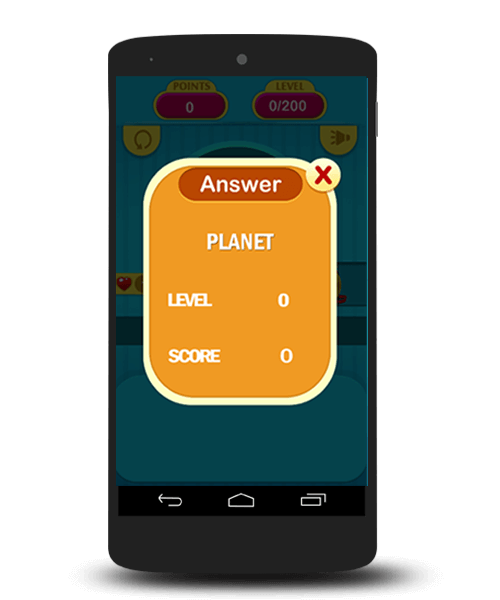 Game Features
Range of words with varying levels of complexities
Improves your spelling skills
Learn new words
Elegant colour themes
Inspired By Curiosity
"Have you got an awesome idea of a game which can become next hit ? But don"t know how to get it developed, then you have come to the right place."