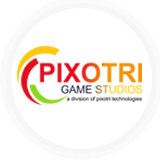 I
n
s
p
i
r
e
d
B
y
C
u
r
i
o
s
i
t
y
Toy Flight
Take control of your toy plane and ride as long as possible, avoid the obstacles and refuel to keep flying. Master each plane speed, fuel and fire attributes to get the highest score.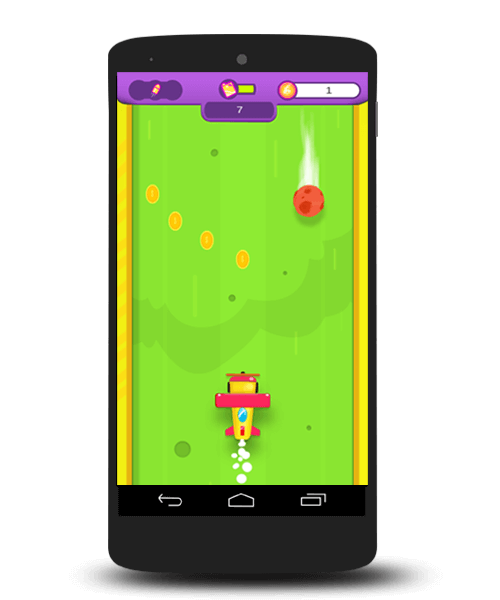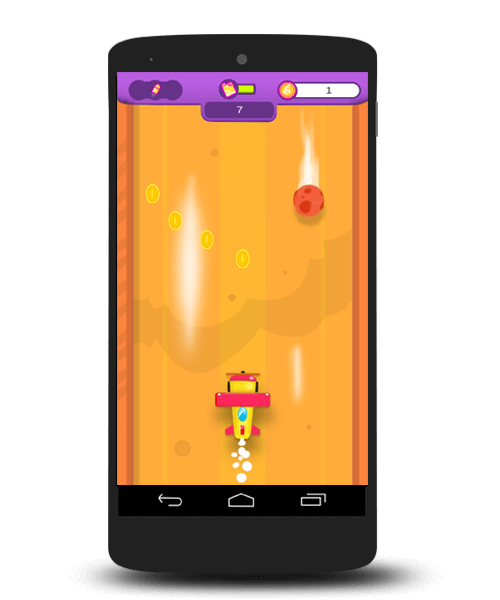 Game Features
Unlock planes to get increased speed and range.
You can upgrade the planes to increase its performance.
Unlock new and cool environments for unique flight experience.
Inspired By Curiosity
"Have you got an awesome idea of a game which can become next hit ? But don"t know how to get it developed, then you have come to the right place."