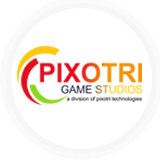 I
n
s
p
i
r
e
d
B
y
C
u
r
i
o
s
i
t
y
Tribal Jump
Take the tribal chief jump across platforms by surviving the obstacles. An endless survival game.
Tribal Jump is a fun and exciting endless survival game. Tap the screen to make the Tribal Chief jump. Take the tribal chief from one platform to another by passing the obstacles. Collect fruits while jumping to earn points. Collect all fruits between a jump and you get Combo Bonus. Earn additional points by collecting combos. The game features stunning graphics and sound effects.
How to Play: Tap to jump the tribal from one platform to another.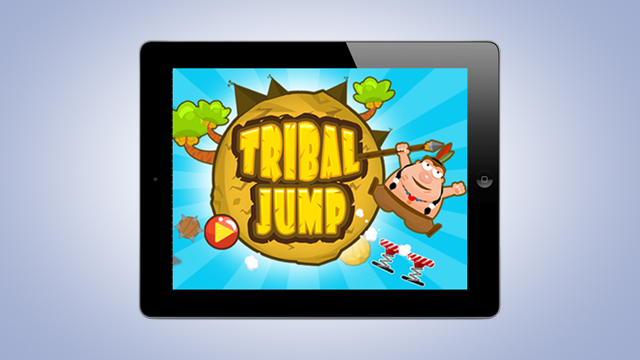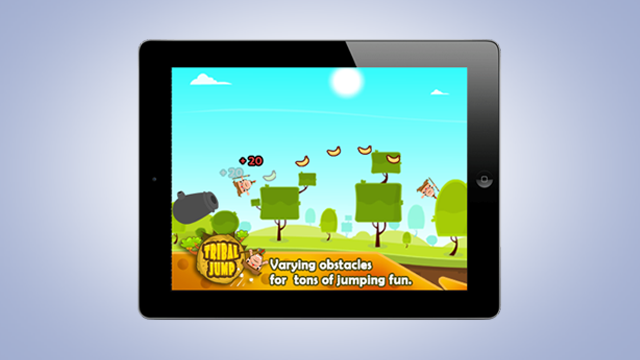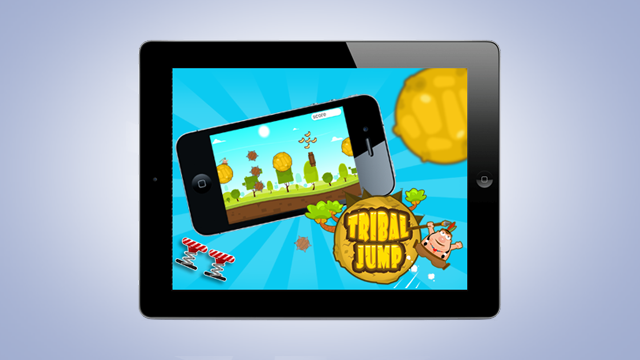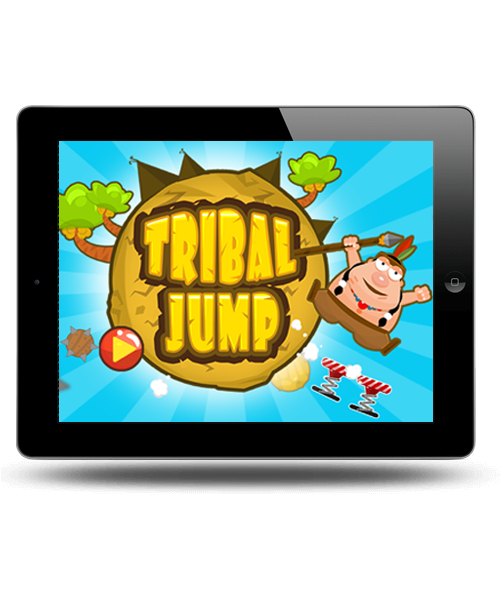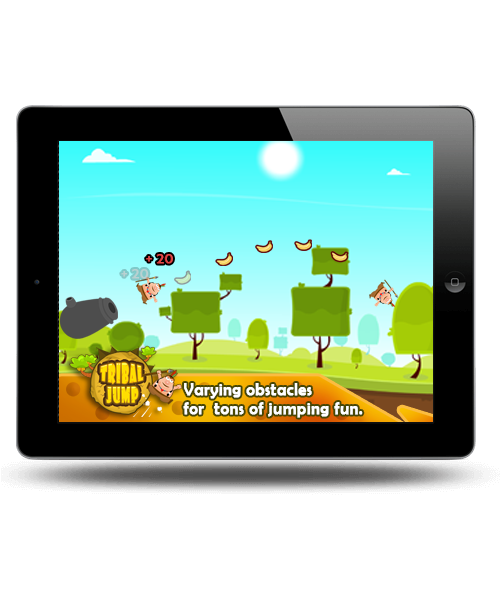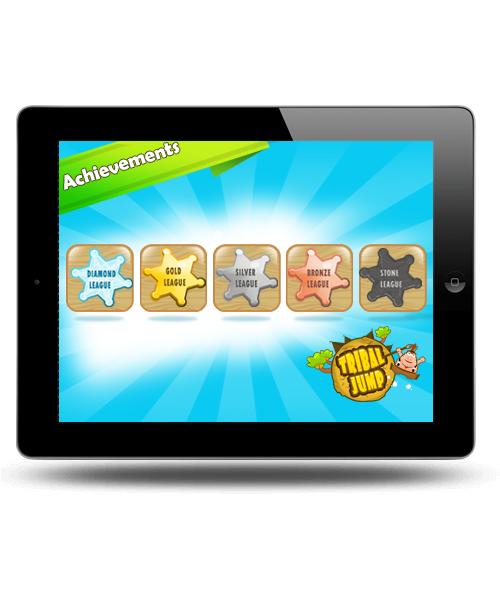 Game Features
Challenging obstacles and platforms
Levels increase based on points
Leader board
Additional points by collecting combos
Collect maximum combos to get a league.
Inspired By Curiosity
"Have you got an awesome idea of a game which can become next hit ? But don"t know how to get it developed, then you have come to the right place."