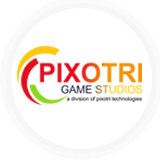 I
n
s
p
i
r
e
d
B
y
C
u
r
i
o
s
i
t
y
FreeCell New
Free Cell New Solitaire is played with a standard deck of 52 cards. The goal of the game is to build each suit from Ace to King and move it to the Foundation piles on the right side. You win the game by moving all cards to the four foundation piles. In Free Cell, king is the highest card, and Ace is the lowest card.Each of the four foundation pile ( on the right side of the screen) must begin with an ace and end with a king.
Move cards in columns by creating lines of cards in descending order and must alternate between red and black. In the upper-left corner are four free cells, where you can store any single card during the play. For example you can place a red 5 on top of a black 6.
Placing the cards into the four open free cell (on the left side of the screen) will give you access to move the other cards in the column. You can use these four open free cell spots as placeholders as you try to move the cards.Once you move a card to the foundation, you can't take it back, undo may help you but will reduce your points, so be sure you won't need that card before moving it to the foundation pile.Moving a sequential stack of cards is the same as moving the cards individually to free spaces and then back to the column. You can only move a sequential stack of cards if you have enough free spaces on the Free Cell area.
You win the game when you have 4 foundation with cards in ascending order from Ace to King in each suit.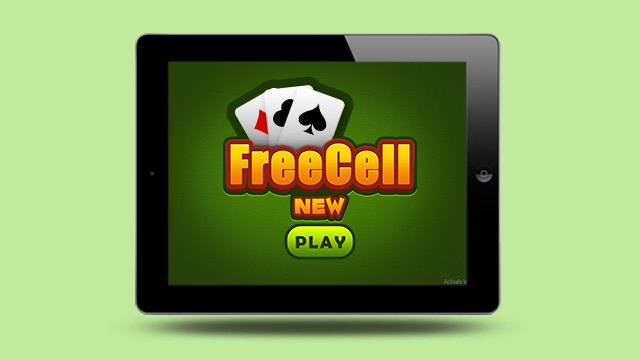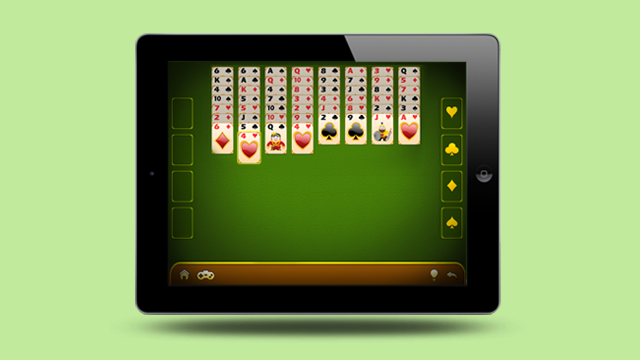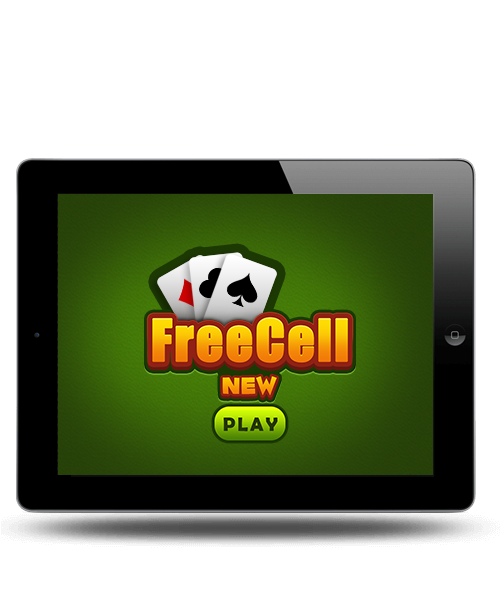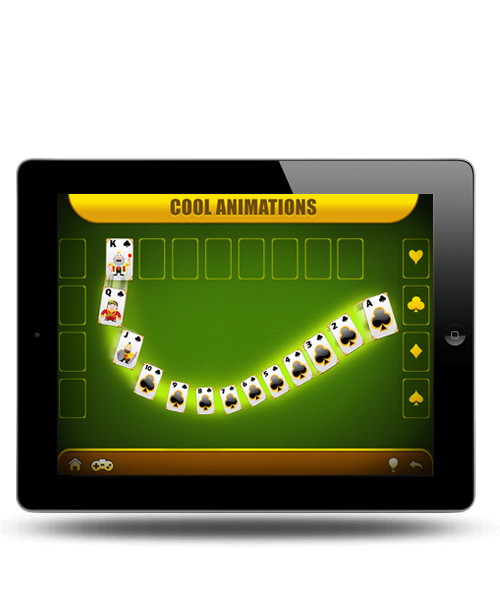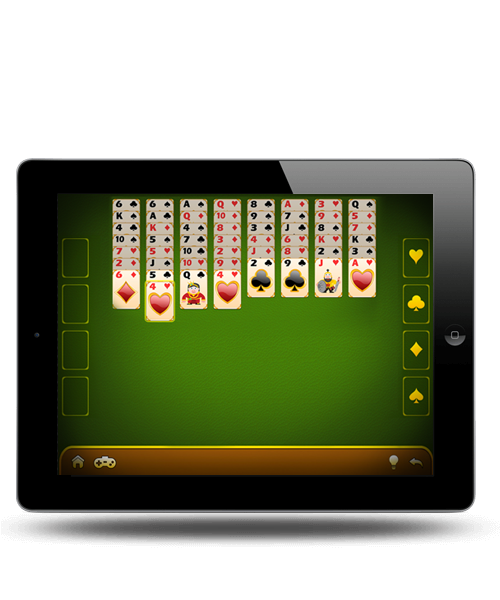 Game Features
Customize your game by choosing BG and Cards options
Auto Card Move feature
Leader Board
Game Statistics
Beautiful graphics and clean UI
Inspired By Curiosity
"Have you got an awesome idea of a game which can become next hit ? But don"t know how to get it developed, then you have come to the right place."