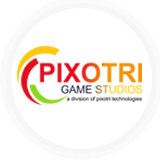 I
n
s
p
i
r
e
d
B
y
C
u
r
i
o
s
i
t
y
Spider Solitaire Royale
Play with 10 stacks of cards to create eight blocks of cards to win levels. Start off by playing with a single suit and take over more challenges by playing with two to four suits. You win each level by building up eight blocks of cards ranging from King to Ace in each suit. You will be able to unlock each level after collecting the required points by winning games. Have fun in unlocking the suits for a challenging gameplay.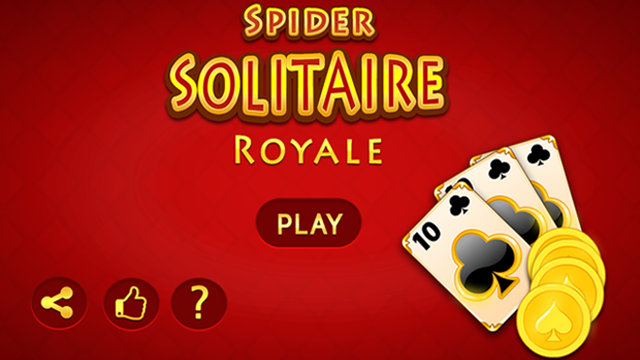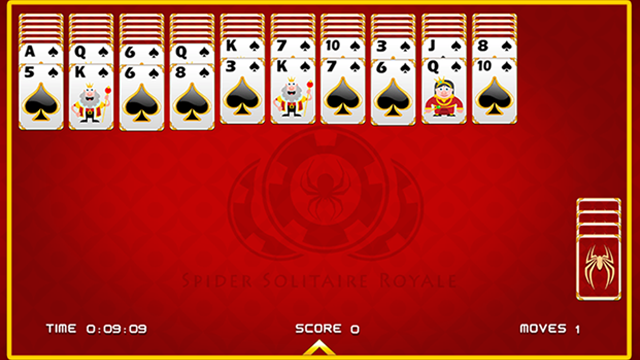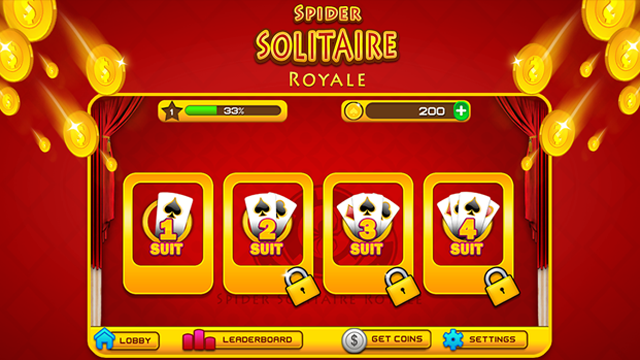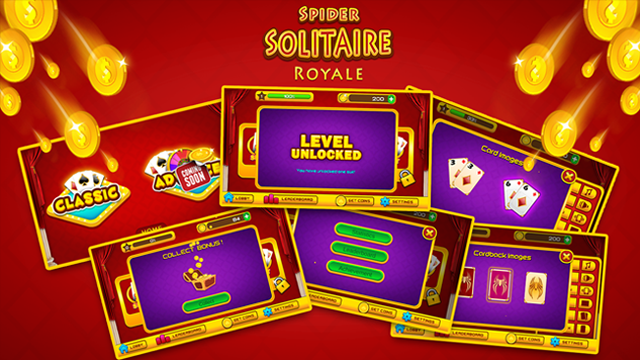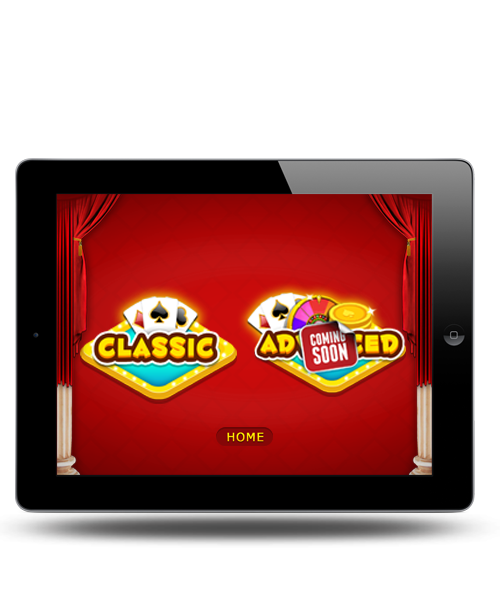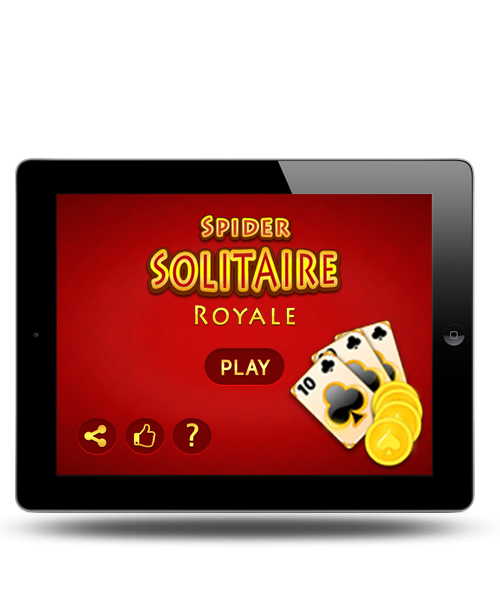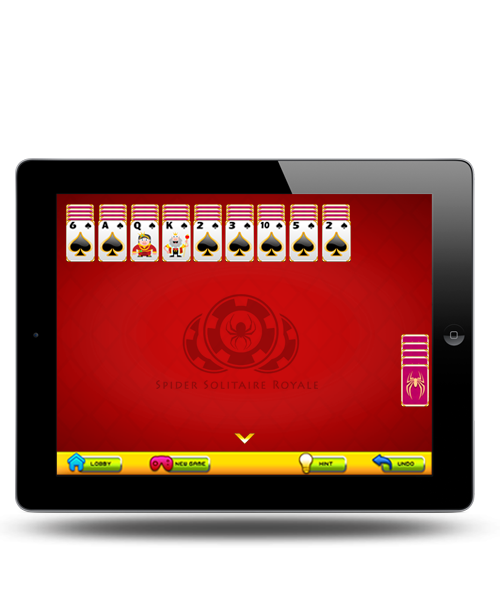 Game Features
Integrated leader board
Saves your last played game with points
Track high score and Statistics
If you run out of moves , Click the "stock card" (bottom right corner) to add more cards to the screen
You are not limited to moving just one card at a time. If you stack the cards in the same suit, and arrange in numeric order, you can drag them around as if they were a single card.
Use the hints button for tips.
Inspired By Curiosity
"Have you got an awesome idea of a game which can become next hit ? But don"t know how to get it developed, then you have come to the right place."