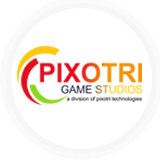 I
n
s
p
i
r
e
d
B
y
C
u
r
i
o
s
i
t
y
Color Match Play
Color Match Play is an endless addictive Game, Tap your way up through each spinning circle or obstacles. A good family fun game for all ages!
Tap to move the ball to go through the matching color, if it touches the wrong color it will explode.
As the ball moves upward it will encounter different shapes with multi colors . You have to navigate the ball through the matching colors and shapes. Make sure you have the same color as the obstacles to pass through them. The game comes with integrated leader board.
Be a world leader in playing Color Match Play, Check your scores and achievements in leader board !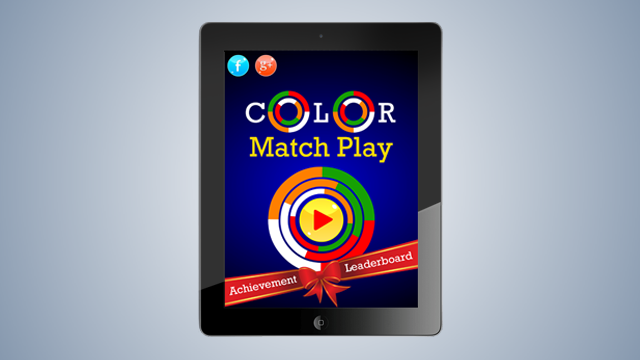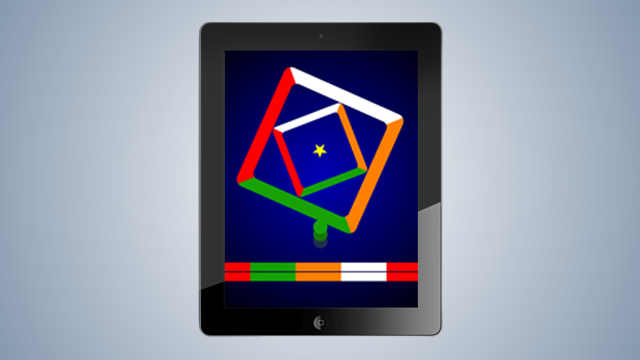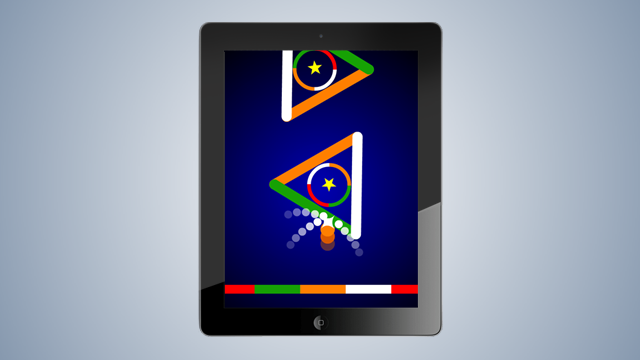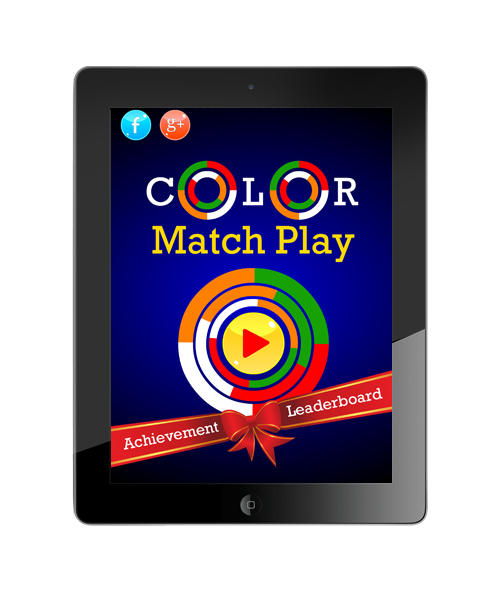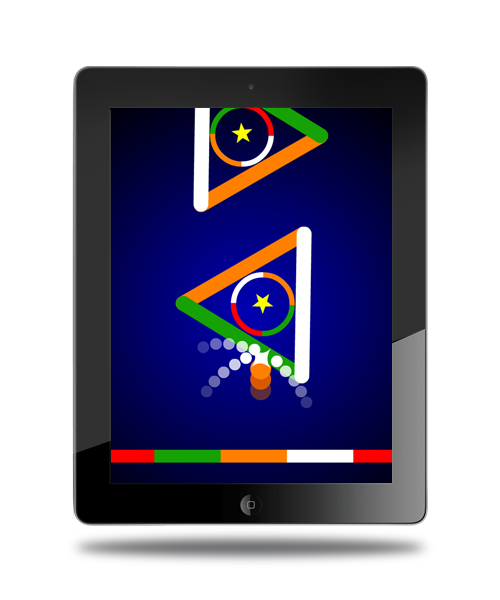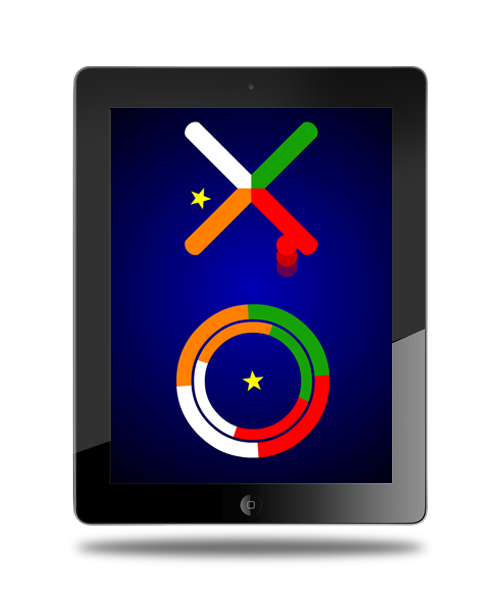 Game Features
Different shapes with colors
Endless game
Leaderboard
Suitable for all age groups
Inspired By Curiosity
"Have you got an awesome idea of a game which can become next hit ? But don"t know how to get it developed, then you have come to the right place."