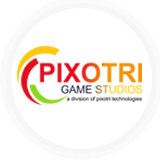 I
n
s
p
i
r
e
d
B
y
C
u
r
i
o
s
i
t
y
Snake Fun
Snake Fun Game is a modern classic Snake game, you control the snake by touching its head and dragging it. You have to take the snake to eat as many eggs as possible. The Snake grows by eating the eggs. Have fun making the longest snake possible. The games gets over if you happen to touch the body of the snake. Have fun making the longest Snake! Download and enjoy this classic snake game. It's free!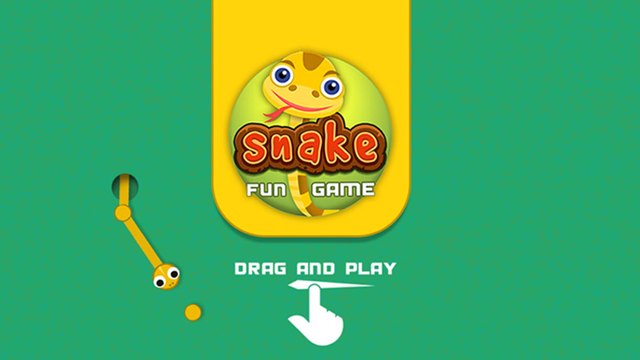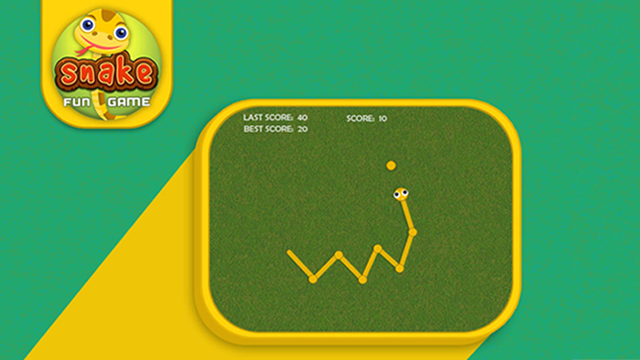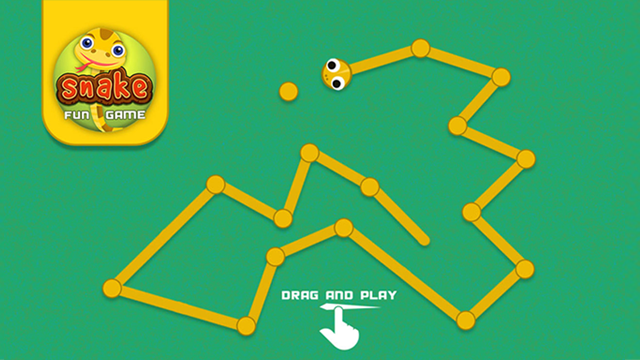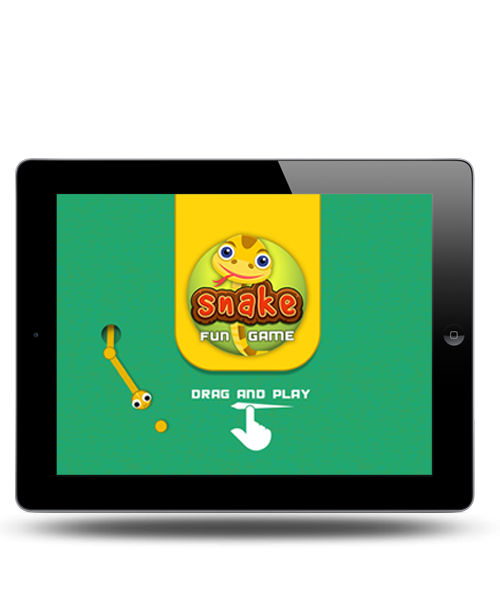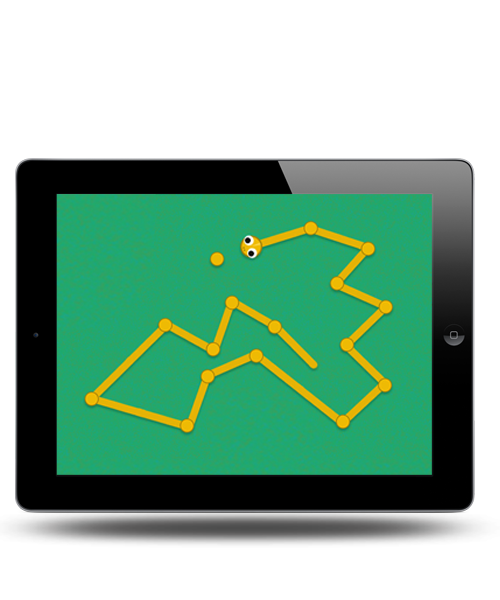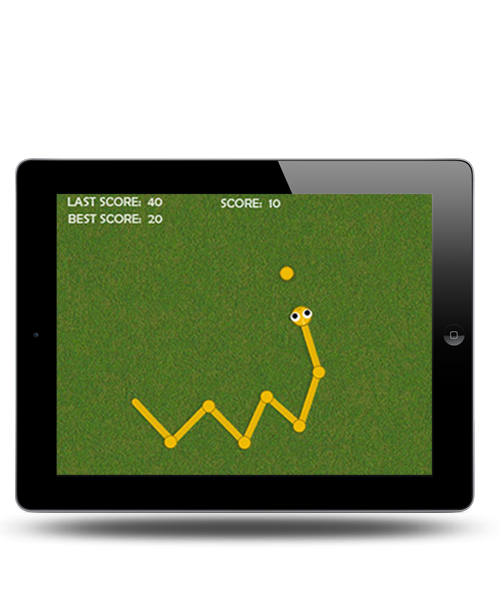 Game Features
Smooth Snake movement
Track your high scores
Inspired By Curiosity
"Have you got an awesome idea of a game which can become next hit ? But don"t know how to get it developed, then you have come to the right place."