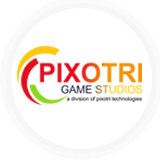 I
n
s
p
i
r
e
d
B
y
C
u
r
i
o
s
i
t
y
Math Puzzle Fun
Math puzzle game is designed for math lovers to challenge their logical and math skills. Math puzzles increases your logical thinking.
Objective of the game is to use the numbers to solve the answers given in the red square in a limited time allocated for the set pattern in the screen. It starts with small number patterns and gradually progress towards difficult ones. The number of lines and the numbers increase as the game progresses giving you more challenges. This game helps to improve your math skills and strategic ability.
This game helps in enhancing you're:
Observation skills
Strategic thinking
Logical reasoning
Out of the box thinking
Mathematical knowledge

Be the top scorer in the world, check the leader board!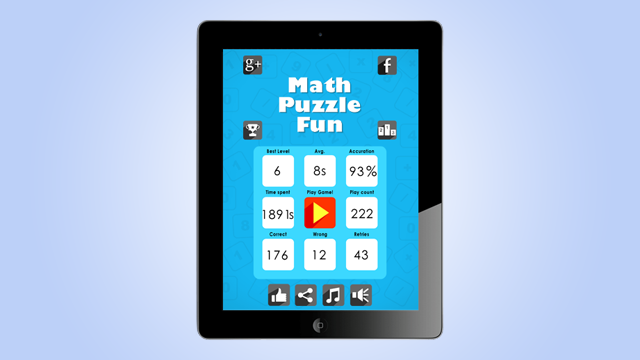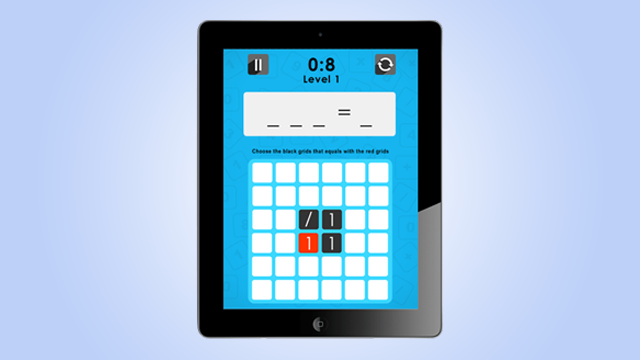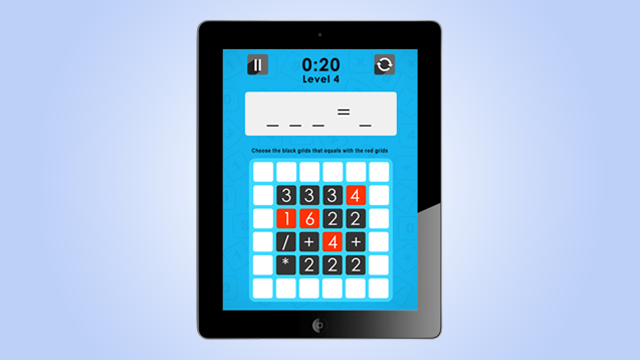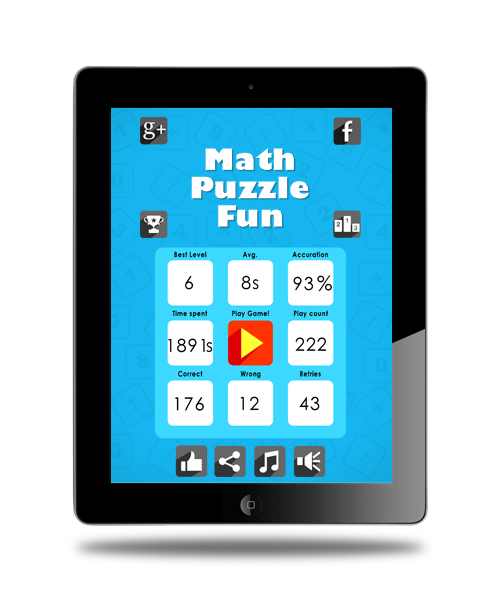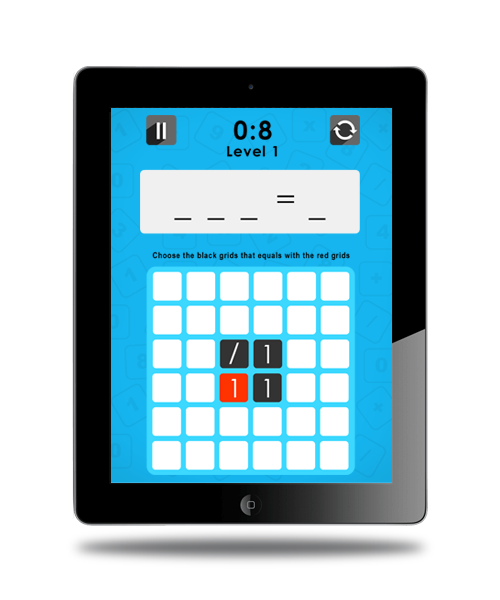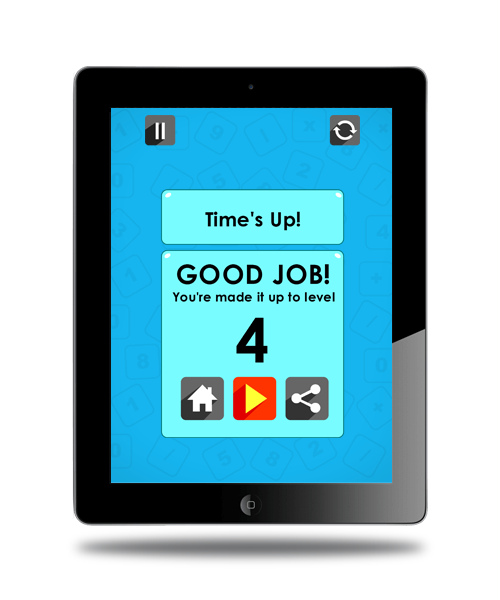 Game Features
Infinite levels of challenges
Game Statistics and Achievements
Leader board
Inspired By Curiosity
"Have you got an awesome idea of a game which can become next hit ? But don"t know how to get it developed, then you have come to the right place."